Workin' Mind Ogima DNA-VP
Five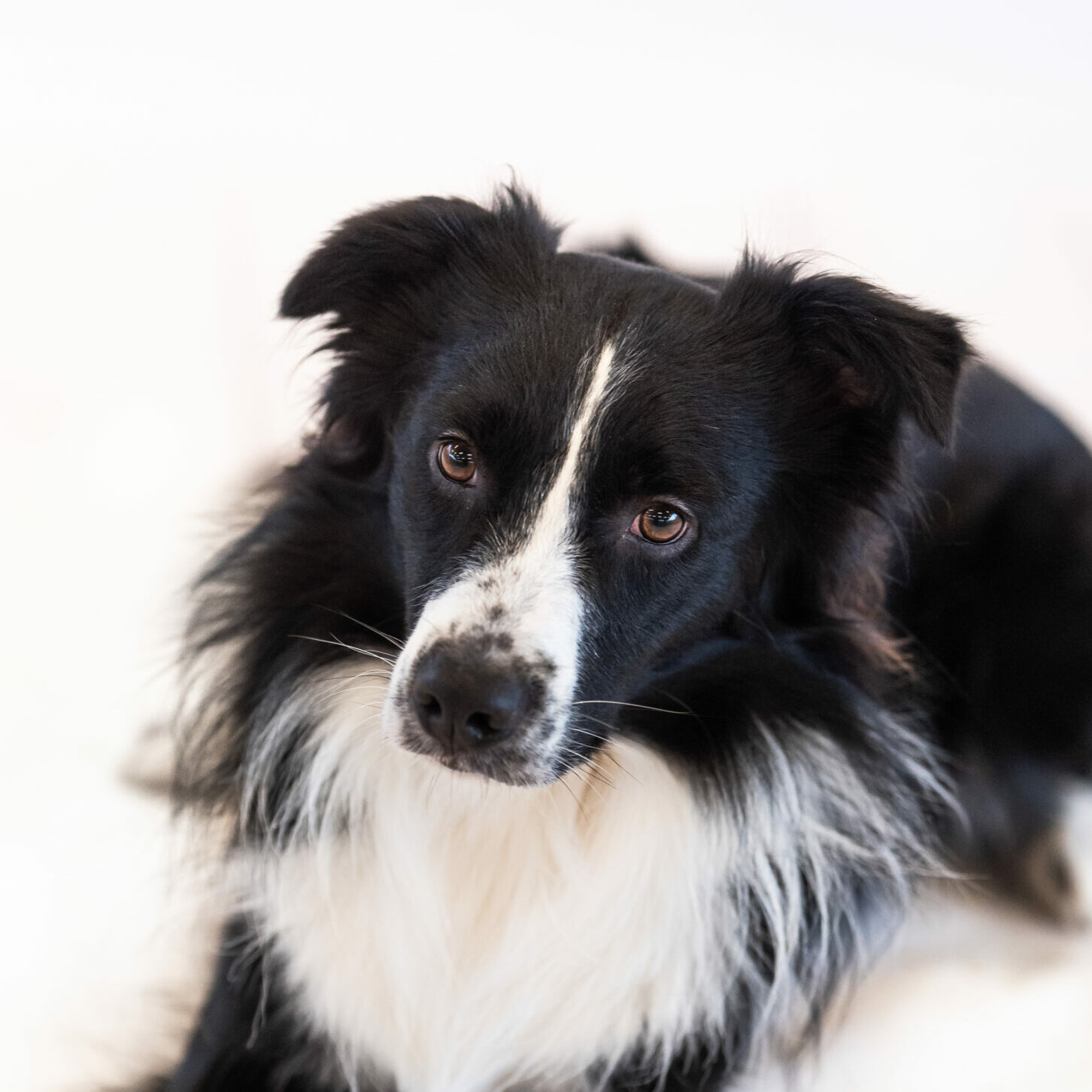 Gender: Male
Colour: Black Bi
Tail: Naturally long 
Born on: August 12, 2018
Weight: 20kg
Height: 53cm
Eyes: Brown
Bred by: Nora Weber
Registration: ASCA/FCI 
HD: A
Elbow: 0
Teeth: Scissor bite
OCD and Patellae: Clear
Yearly Eye check: Clear (+/+) Till July 2021
CEA/CH: Clear (+/+)
prcd–PRA: Clear (+/+)
DM (SOD1): Clear (+/+)
CMR1: Clear (+/+)
MDR1: Clear (+/+)
HSF4: Clear (+/+)
NCL6: Clear (+/+)
IGS3: Clear (+/+)
EIC: Clear (+/+)
Hiplaxity1: Clear (+/+)
Hiplaxity 2: Clear (+/+)
Brachyuri: Clear (+/+)
Canine Malignant Hypertherm: Clear (+/+)
Von–Willebrands Disease Type–1: Clear (+/+)
He's loving AF, caring and protective when needed. You may think like yeah every Aussie is the same but nope. 5 is overly special in this case.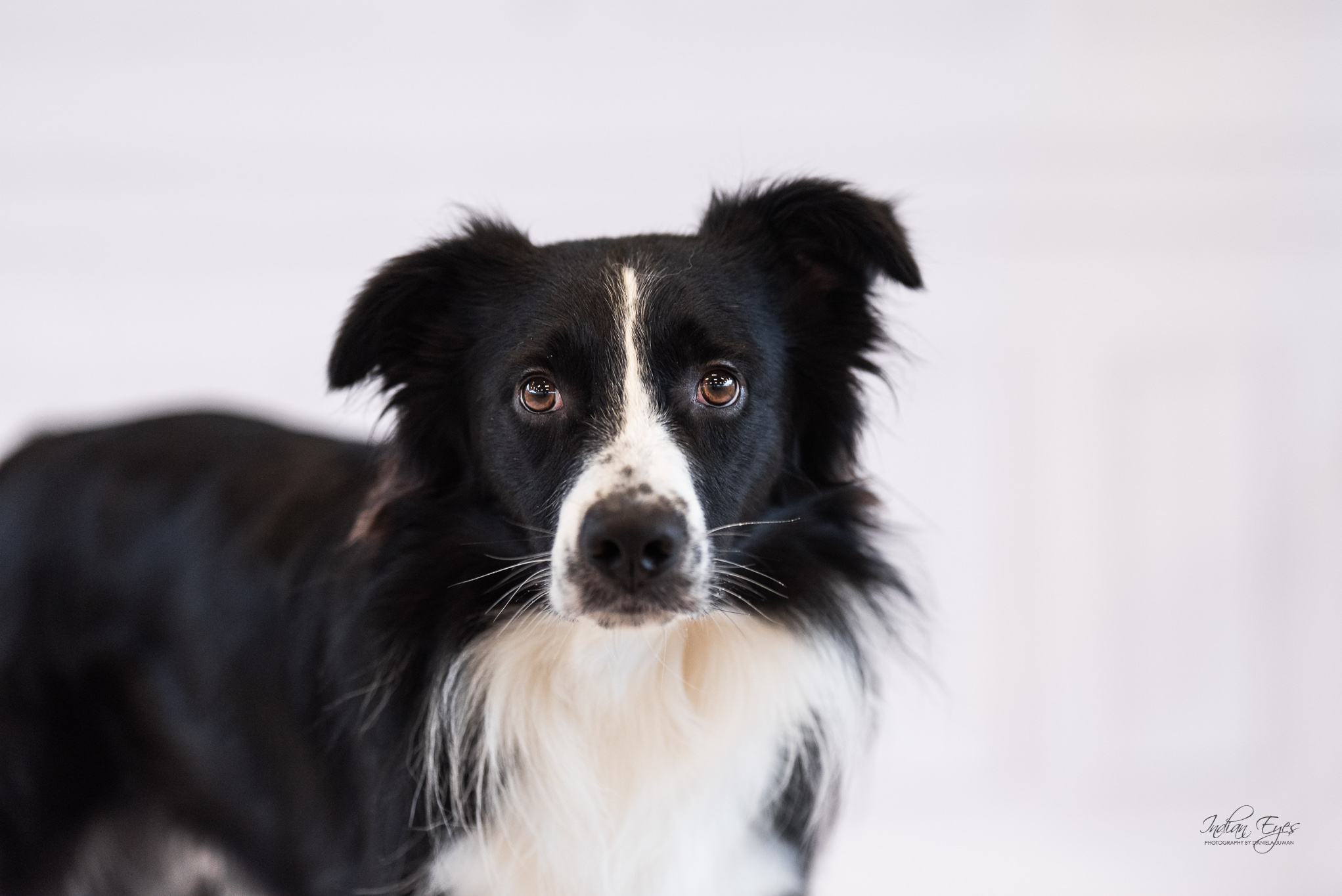 So mom n dad told me totally different stories, mom said they fell in love, laughed , ran and played then a few dog years later I was there coming out of mama, sliding on a rainbow with my brothers n sisters.
Dad said something about a thread and a needle then I was suddenly there with a few more puppies he didn't plan for.
I donno man it's confusing stop asking!
anyway here are links to their pages