Hi and welcome to LC Aussies!
The site is currently under construction so you won't find much around just yet. We're adding bits and pieces as we go!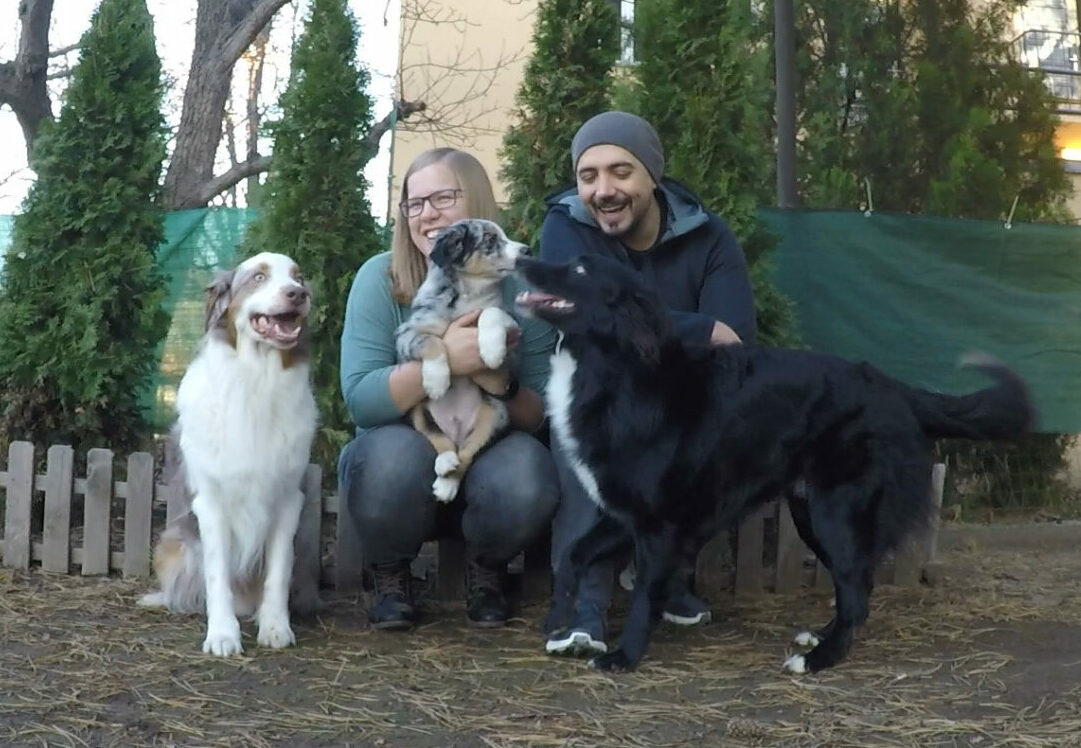 That's us right there with Baghi, Four and our latest addition Tango, missing Charlie and Five though! Try fitting 5 MALE dogs into 1 frame. 
update: you can check out Five in the stud dog page

Or, you can click the totally useless button below: